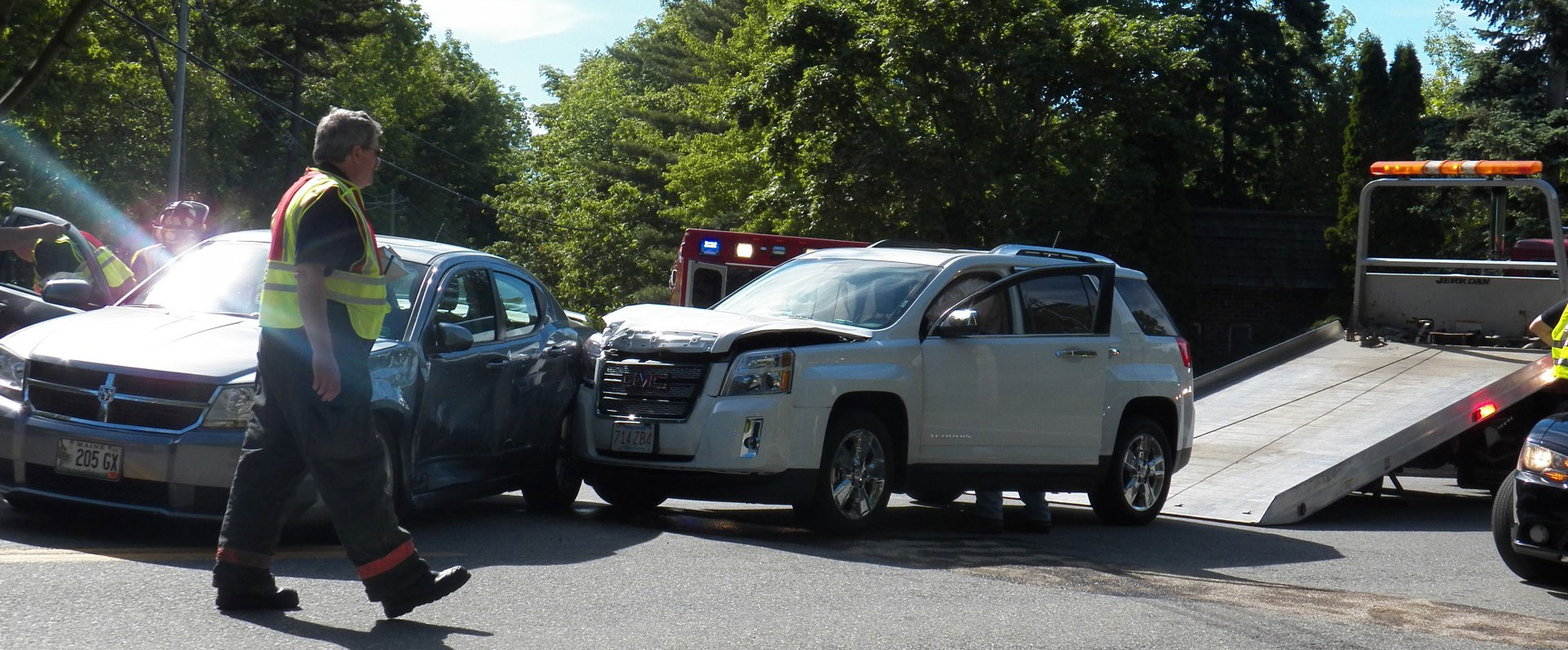 Auto Adjusting
Inspection Depot has a vast network of experienced auto adjusters knowledgeable in all types of auto and heavy machinery claims; Collision, PIP, Comprehensive, Liability, 3rd Party Liability; with the ability to handle both daily and Catastrophe events.
We provide a detailed estimate and summary of damages with defect photos, as well as any recommendations as needed; total losses, constructive total losses, comparatives of body shop estimates/invoices, salvage potential, and more.
We understand the importance of quickly and accurately closing claims for all our client's customers while maintaining a strong sense of customer service.
If you have comments or queries, write to us and we'll contact you as soon as we can.
call or write to us
1-888-589-2112
info@inspectiondepot.com