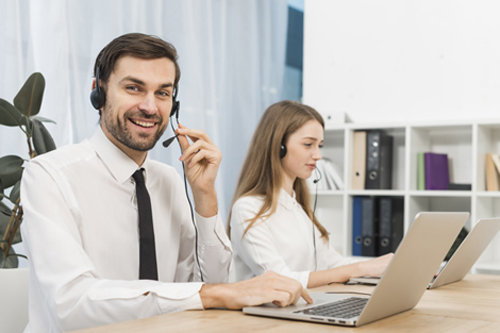 Virtual Adjusting
Inspection Depot Claims Services provides various services to our clients, including insurance appraisals, inspections third-party QA oversight, file reviews and mentorships from a virtual perspective. We use experienced and technically proficient professionals combined with public information and file documentation to create a professional report to match your needs.
Low Severity Adjusting
Inspection Depot utilizes its network of inspectors to inspect low severity claims in the event of a storm, to be reported back to an in-house experienced desk adjuster to compile and complete the scope of the report. The inspector is provided guidelines on exactly what needs to be documented for us to be able to accurately report on the assignment. Utilizing this methodology allows for both quick turnaround of claims that have minimal damage, as well as saving on costly rates for using experienced field adjusters to document these types of assignments. Please Contact Us to learn more about this service.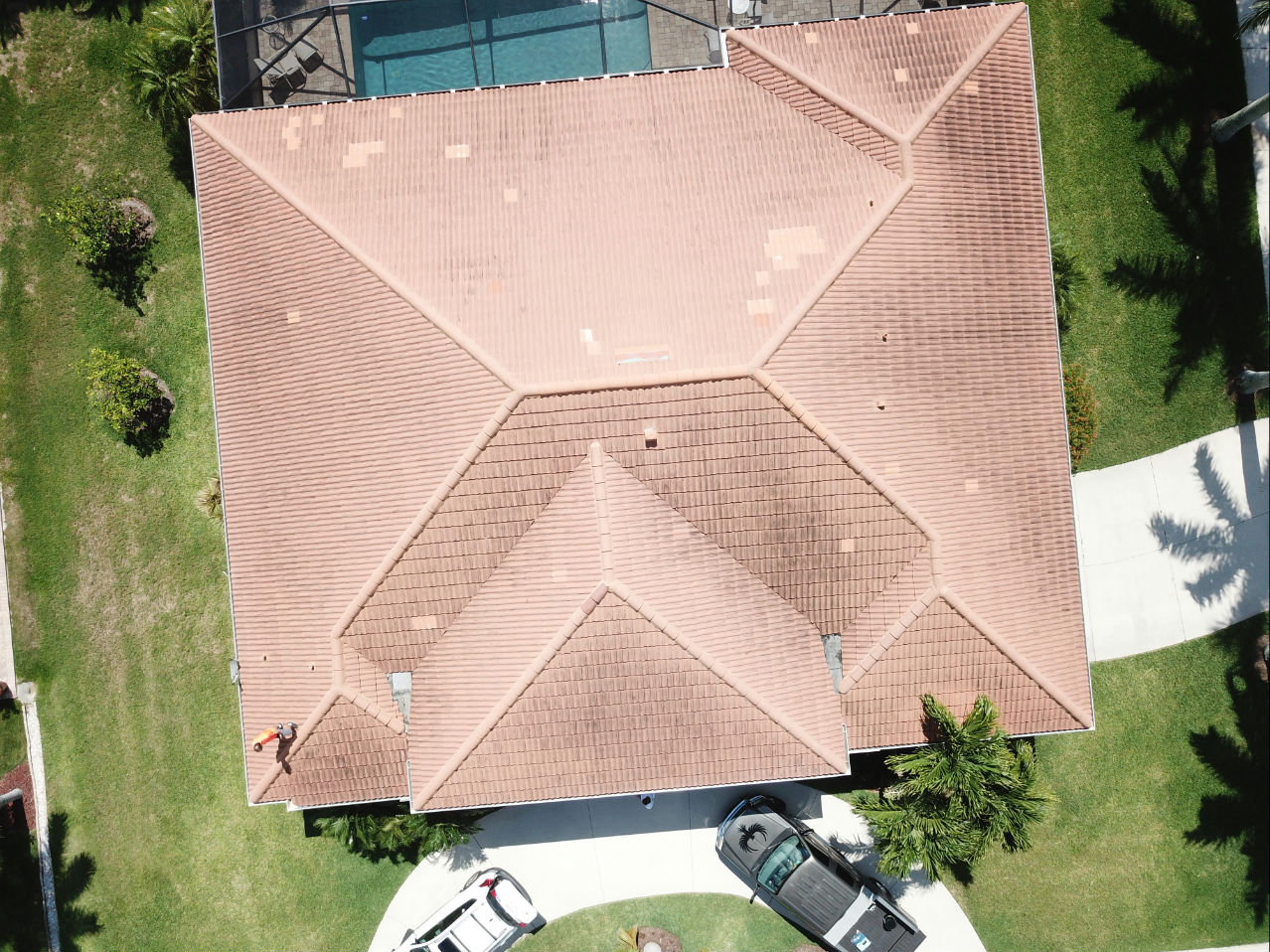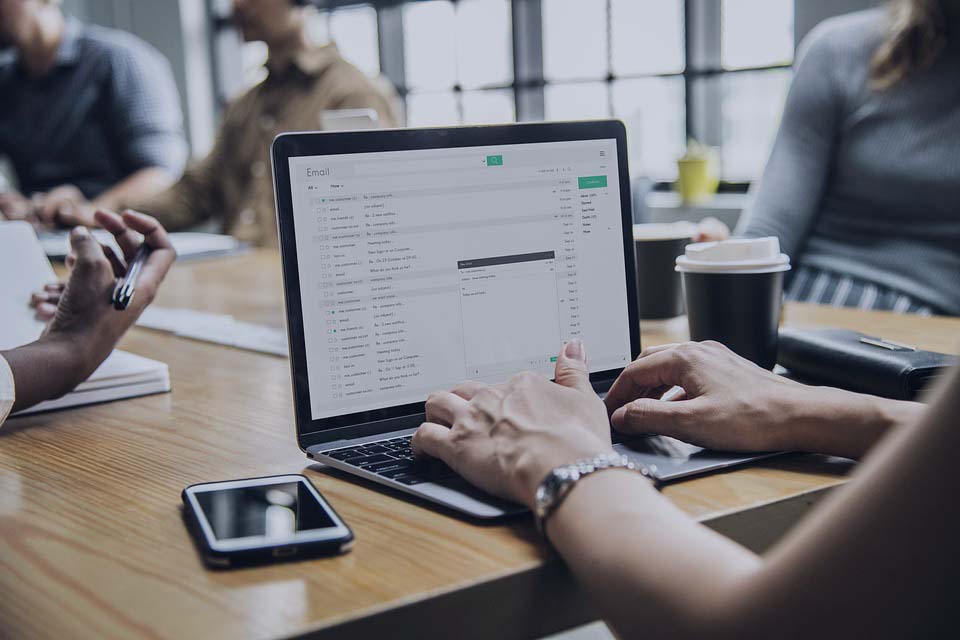 Desk Support
Inspection Depot offers various levels of desk support, from file reviews, dispute resolution, large loss, and mobile home. We can provide desk support both in-house within our office infrastructure, or direct to the client during CAT events when the need arises. Our roster is growing daily from all areas of the industry, and Inspection Depot Claims Services has opportunities available for full time carrier placements. Please Contact Us to learn more about this service.
Remote Services
Inspection Depot has the capacity to provide remote file reviewing, or remote desk adjusting services as best fits your needs. Whether the loss be low-severity and does not require any inspection, require minimal inspections with a licensed inspector being dispatched, or merely finalizing and reviewing an already completed estimate; Inspection Depot provides experienced desk adjusters to ensure accurate and timely claim closure for all our files. Please Contact Us to learn more about this service.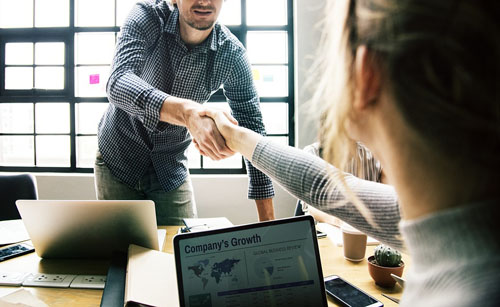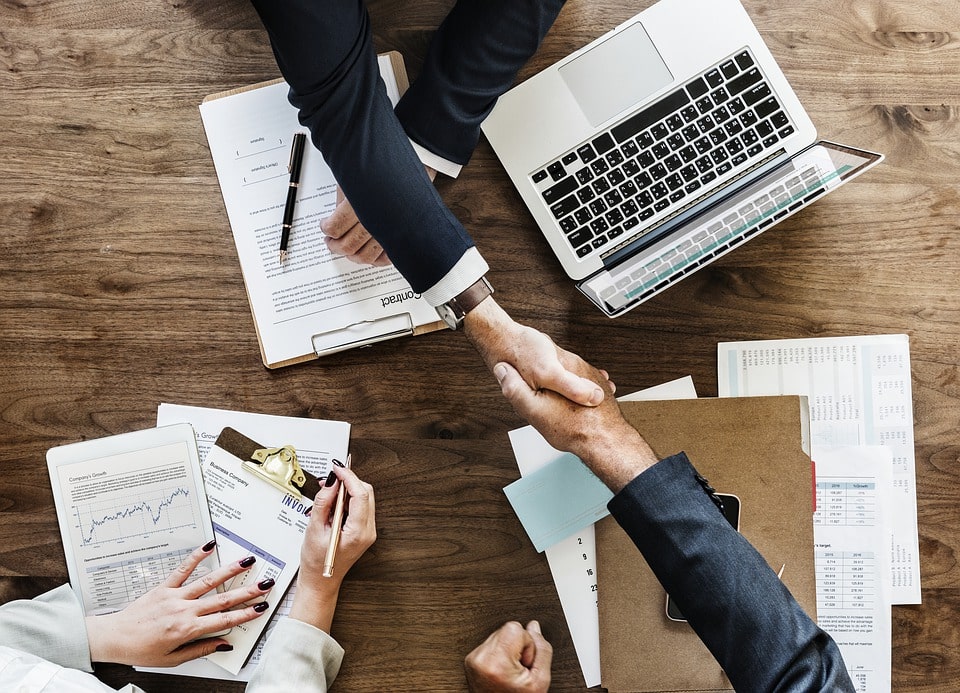 Replacement Cost Estimates
For carriers, it is imperative that they are provided with an accurate appraisal of what the home or building is worth from an insurance standpoint, to ensure the risk locations are neither over or underinsured. Inspection Depot has years of experience in accurately preparing Replacement Cost Estimates, both on the underwriting side, as well as during a claim assignment. Please Contact Us to learn more about this service.
If you have comments or queries, write to us and we'll contact you as soon as we can.
call or write to us
1-888-589-2112
info@inspectiondepot.com