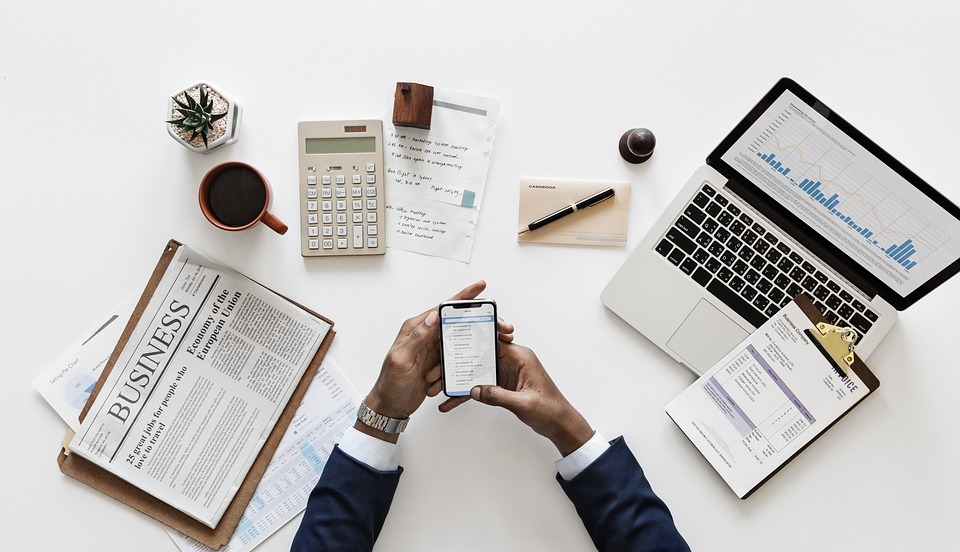 Client Services
Inspection Depot offers an array of different claims processing services in the event of a loss. Whether it is a natural disaster, environmental issue, or simply a broken pipe, the loss is always a disaster to your client and often extremely stressful. Inspection Depot will provide prompt response and quick solutions to clients in their time of need. Our skilled, multi-line adjusters are experienced in not only policy coverage and estimating, but most importantly, customer service and satisfaction for both carriers and policy holders alike.
Office Capabilities
Inspection Depot combines the advantages of both virtual and physical locations for the benefit of each and every client. Currently Inspection Depot has over 18,000 sf of office accommodation dedicated to program management, training, virtual support, IT development, call center, desk adjusting and much more. We maintain a storm ready station in our office fully equipped to handle all aspects of a major event
In 2001 Inspection Depot trademarked Virtual Inspector to provide our clients with a cost-effective alternative to field reporting, and attempts to provide virtual reporting to almost all our clients, utilizing a combination of technical expertise, public information and all known facts about the subject property.
Since inception, we have completed hundreds of thousands of virtual oversight and reporting, from insurance appraisals, replacement cost calculations, technical reports, estimates, etc. We offer each and everyone of our clients the same dedication and support.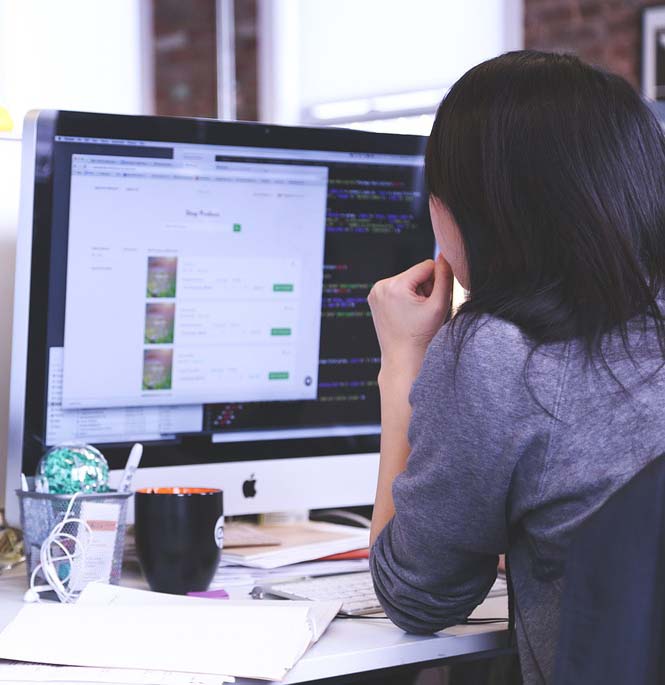 Temporary Staffing
Inspection Depot will, as needed, provide call center support for all services managed by our team. Call center support can be utilized for underwriting outbound verifications, claims processing and desktop adjusting. All staff are properly credentialed and trained to meet the needs of the project in question.
Inspection Depot Claims Services adjuster roster is growing every day. Our ability to provide temporary staffing for all levels of adjusters, both the field and desk, and in any area is well known throughout our client network. All of our adjusters are fully credentialed, background checked and have access to all of our training tools online to further advance their career. For more information on any of our staffing services, please click here or call (888)589-2112.
Inspection Depot offers the following services in relation to claims processing and oversight services. Our goal is always to reduce cycle times and ensure accuracy of every scope and estimate prepared by our approved network of adjusting staff.
If you are interested in receiving more information about our services, please call (888)589-2112 to request further information or click here for our online feedback system.
If you have comments or queries, write to us and we'll contact you as soon as we can.
call or write to us
1-888-589-2112
info@inspectiondepot.com