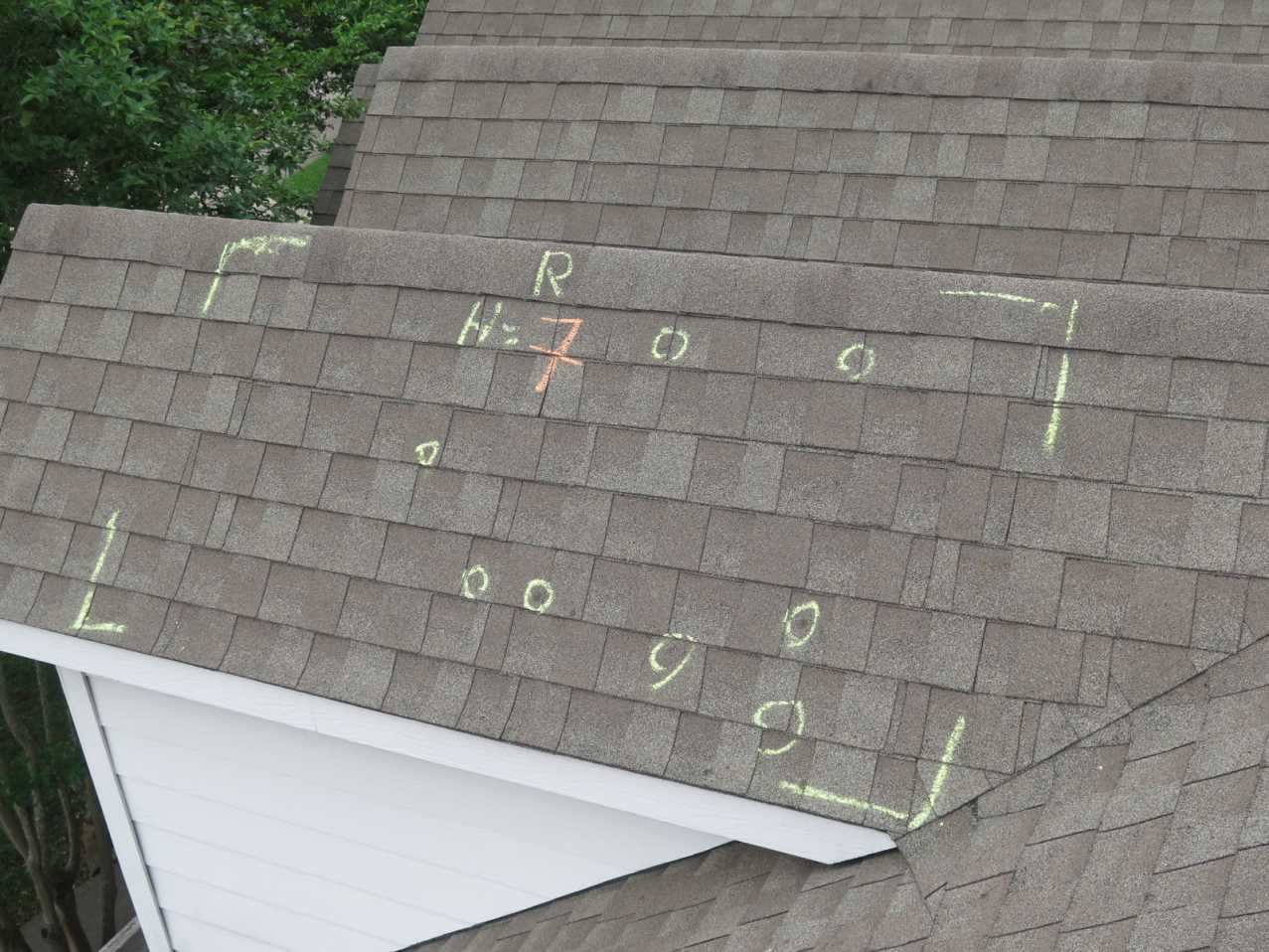 Daily Claims Services
Inspection Depot can provide claims services nationwide. We have the ability to manage claims utilizing both Xactimate and Symbility platforms, and provide dedicated teams to each and every client.
Our adjusters can handle both residential and commercial losses, and are fully credentialed and background checked before ever being assigned claims or deployed for any event.
Inspection Depot Claims Services maintains a dedicated team to provide adjusting services year-round at the same capacity as during a storm. Our dedicated daily claims team is able to handle all types of losses, including:
If you have comments or queries, write to us and we'll contact you as soon as we can.
call or write to us
1-888-589-2112
info@inspectiondepot.com